" TO MAKE YOU HEALTHY AND HAPPY "
WE ARE ALL OVER THE WORLD.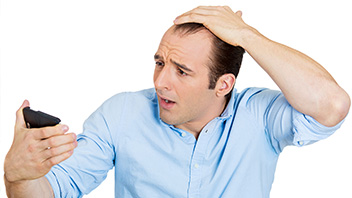 With the expert consultation, you can learn the most suitable aesthetic solution immediately.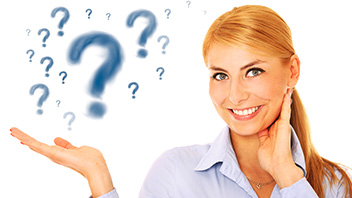 Please contact us for information about the desired medicines and for your request.
ABOUT US
Due to 10 years experience, we are able to realize all your aesthetic expectations and in the best possible ways find out best solutions.
Our hair transplantation and aesthetic operations are performed by Plastic Surgery Specialist Dr. İsmail Büyükçayır and his high qualified team on base of ''Etiler'' and ''Anotomica'' Hospitals.
Within the framework of Health Tourism, we assist our patients in all matters including accommodation, transfer, health services and medicines. Our patients come from about 35 countries including the Arabian, Asian, US and especially European countries.
Our goal as a part of Aesthetics Medicine is to produce the necessary solutions for you to have a healthy appearance and to increase your life quality.
ASK QUESTION, LET'S SAY
You can contact us for any questions you may have about all transactions!