Medical Turism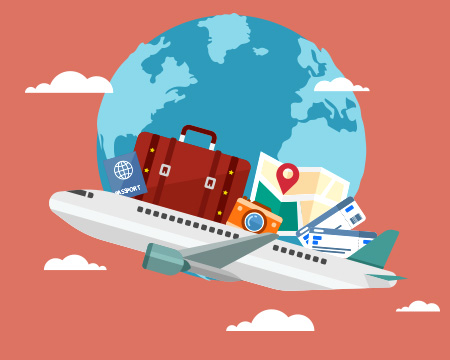 Health Tourism is a rapidly rising branch in the world and in our country too and is a very important alternative tourism type.
Great strides in the health care industry have been carried out in Turkey in recent years. The quality and efficiency of the health system has been improved. In recent years, private health services have also begun to develop rapidly. Modern hospitals, high qualified spesialists, technology infrastructure and experience according to the European standards serves.
Turkey's Health Tourism, has a great possibilities. There are many services offered to the patients coming from abroad as treatment, accommodation, transfer, and advisors speaking on their language.
Turkey's geographical location, high quality of service, reasonable prices, all this lead to the most preferred country for patients from abroad.
As a Part of Aesthetics Medicine, we are looking forward to see you and make your dreams becomes true in best way